Download MacFly Pro 1.0.226
Click here to download EF File Extractor اضغط هنا لتحميل برنامج فك ضغط EF. 2020-02-07 16:14:06. FRP BYPASS HUAWEI VOG-L29. With MacFly Pro you get a powerful Cleaner that removes your system junk and file waste as it collects on your hard drive. As your Mac accumulates junk files that start affecting its performance, MacFly Pro will notify you about the availability of a one-click cleanup. Download and Install MacFly Pro. Send Yourself a Reminder.
Franky38
Product Supporter
Files uploaded to the server and will continue to be uploaded until all huawei series and models are completed.
MATE 10 ALP-AL00
MATE 10 PRO BLA-AL00
P20 PRO CLT-AL00
P20 EML-AL00
MATE 20X 5G Ever-AN00
MATE 20X Ever-TL00B
MATE 20 X EVR-AL00B
MATE 20 HMA-AL00
MATE 20 HMA-TL00
HAR-AL00_AL00a
MATE 20 PRO LYA-TL00C
P30 LITE
NOVA 5 Pro SEA-AL10 9.1.138
Nova 5 Pro SEA-AL10_9.1.132
Honor 20 Dual Sim YAL-AL00_10 C197
Honor 10 COL-AL10B NEW
Honor 10 Lite HRY-AL00a NEW
Honor Magic 2 TNY-AL00B NEW
Honor 10 Lite HRY-TL00 NEW
Honor 10 Lite HRY-AL00 NEW
P30 PRO VOG-TL00 NEW
P30 PRO VOG-AL10 NEW
P30 PRO VOG-AL00 NEW
Mate 20 PRO LYA-L09 10.0.0.180 (C432) Downgrade NEW
Honor 20 4G+ Dual SIM TD-LTE CN 128GB YAL-TL00 NEW
HONOR 20S YAL-AL50 NEW
Honor 20 PRO Yale-AL10B 10.0.0.187(C00E60R4P11) NEW
Honor V20 Dual Sim PCT-AL10_10.0.0.187 NEW
Enjoy 10S AQM-AL00 NEW
Enjoy 10 Plus STK-AL00 NEW
Mate 30 5G TAS-AN00 NEW
Mate 30 TAS-AL00 NEW
Mate 30 TAS-TL00 NEW
Mate 30 Pro 5G LIO-AN00 NEW
Mate 30 Pro LIO-AL00 NEW
Nova 4E MRE-AL00 NEW
P30 PRO VOG-L29 NEW
The main link for the firmware is left and many more files will be uploaded but first you have to test them.
Link: EMUI 10 RESET FRP DOWNGRADE FIRMWARE MRT METHOD
The files are logically created with the mrt dongle.
Total downloads:
1 (1 last week)
Description
The 1.0.226 version of MacFly Pro for Mac is available as a free download on our website. The actual developer of this software for Mac is MacFly Pro. The application lies within System Tools, more precisely System Optimization.
From the developer:
Download Mcfly Pro 1 0 226 Full
Macfly Pro Cost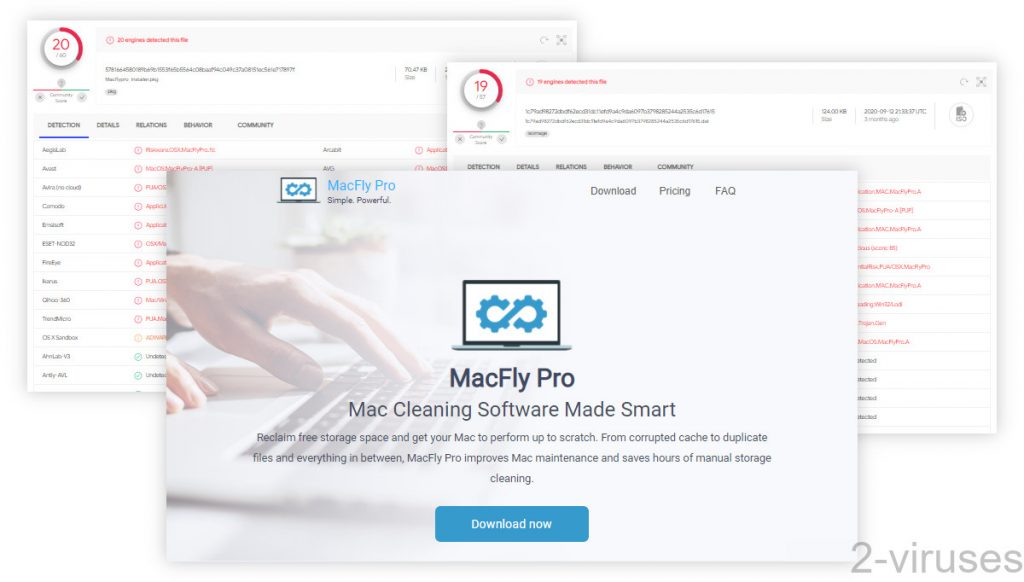 MacFly Pro is a simple-yet-powerful self-learning assistant that keeps an eye on your Mac and ensures its well-being. MacFly Pro also handles old files on your Mac, and lists any photo duplicates on the Manager page. You don't even have to think about all these things, thanks to the Assistant: it scans your Mac on a daily basis, matching improvement suggestions based on how you use it, gathering all the needed fixes in one human-readable place.
Macfly Pro Free
You may want to check out more Mac applications, such as Turbo Copy Pro, RiffMaster Pro or Sequel Pro, which might be related to MacFly Pro.